From Sitcoms Online:
http://www.sitcomsonline.com/mrbelvedereseasons1and2dvdreview.html
"We just might live the good life yet! This set is awesome. Brian Blum has done an excellent job with this set for Shout! The packaging is great, the menus are clever, the episodes are in their original form, and we get all-new interviews with the cast."
More at the link.
From DVD Talk:
http://www.dvdtalk.com/reviews/36468/mr-belvedere-seasons-one-two/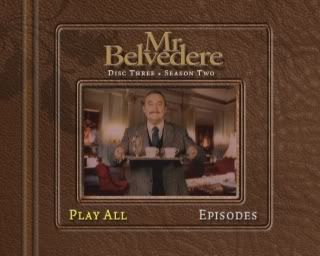 "It's probably nowhere to be found on your average "Top 10 Sitcoms" list, but Frank Dungan and Jeff Stein's Mr. Belvedere (1985-1990) managed to entertain enough audiences to last six seasons."
More at the link.