With the DVDs out, and more on the way, it's nice to see new interviews with the cast. Over the years and through a few magazines, we've been kept up to date with what's been going on with them since the show went off the air.
But what of the guest stars? A few of them continued acting, with one or two achieving huge success like James Cromwell, and other people went off and did other things in different fields.
I thought it would be nice to see, through a basic search online, what the guests stars of the show are up to now on an episode basis. Since the most recently revisited episode is "The Outcasts", let's start there.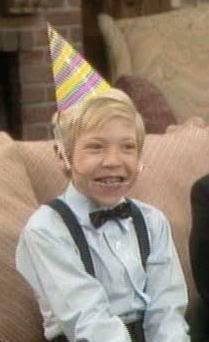 Casey Ellison
appeared in "The Outcasts" for the first time as Miles, who would eventually become Wesley's best friend. His other notable credit is "Allen Anderson" in the popular Punky Brewster, which was telecast at roughly the same time as Mr. Belvedere. Casey is a tough guy to find info on. Information is a bit sketchy,
but based on IMDB
, he has continued acting on and off, with his last acting credit being the thriller "Head Hunter" in 2002, and he has several crew credit as an electrician, most notably for "Starship Troopers: Hero of the Federation" in 2004. His last crew credit was for set dresser for the short film "Horses in the Sky" in 2007.
According to
Wikipedia
, Casey now lives in Lafayette, Indiana and works as a research assistant at Purdue University, although I haven't been able to independently confirm that.
Zach Baker
, who played Wayne, has only one acting credit in his
IMDB page
. However, I've since gotten some interesting updates on the whereabouts of Zach, so much so it deserves a whole post of its own. Coming soon!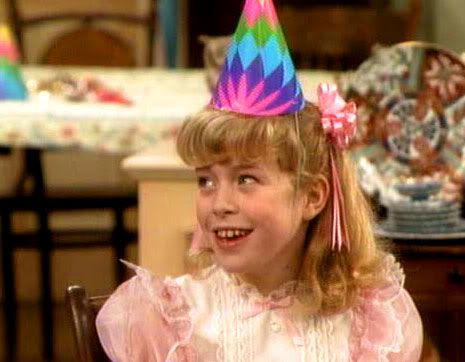 Christina Nigra
, who played Roda, continues to act and has a fair bit of credits in her
IMDB page
. Her most notable role to date is Lindsay Selkirk which she played for 80 episodes for 5 years in the series "Out of this World".
You can visit her official site here:
http://christinanigra.com/
There you can find new photographs of her like the one below.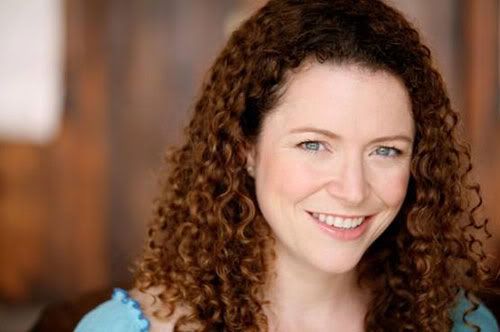 Gokul
, whose real name is apparently Datta V. Gokhale, played Mr. Rajnij.
According to IMDB
, he has appeared in numerous notable shows and films like Hill Street Blues, Naked Gun, NYPD Blue, Profiler, and most recently he played a sherpa guide (photos below) in the pilot episode of Eli Stone in 2008.